Finding your signature perfume is like finding the perfect partner. We've rounded up the Best men's fragrances and colognes in Australia
Wondering about the Top Perfumes for Men?

Whether you're classical or fashionable, athletic or bon vivant, fearless or hesitant, you will definitely find your match among this list of the best perfumes for men. They're not only bestsellers, but they have also conquered the taste of millions throughout the world for years!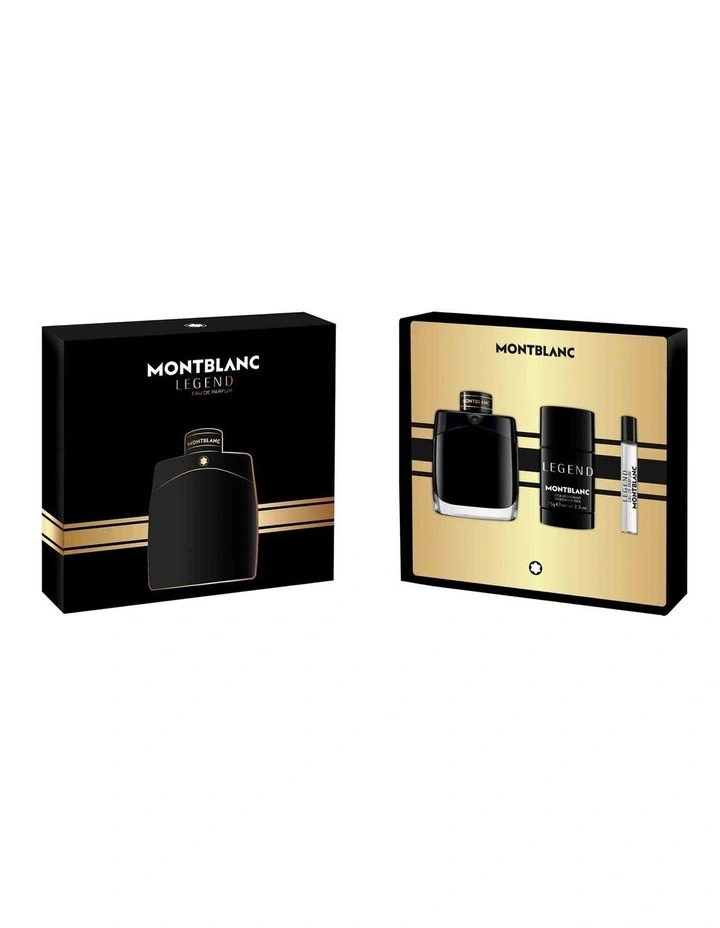 Self-confident and assertive, the Legend man fully lives his emotions, his courage, and his convictions. Without him saying a word, we feel his determination, his charisma, and his authenticity. Mont Blanc Legend invites all men to question themselves and discover what Legend they are!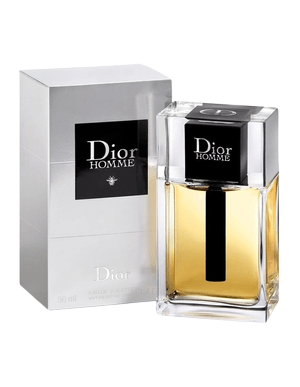 A sexy signature perfume enhanced with manly woody notes for unusually subtle sophistication. Wear Dior Homme as you wear a contemporary and sharp suit. Leave behind you a woody and spicy memory, immediately recognizable and never forgotten.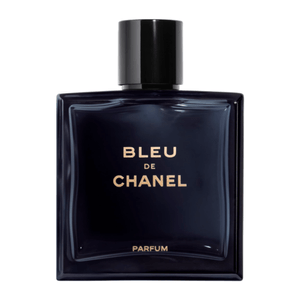 Our 3rd entry in the top 3 best perfumes for men is the iconic CHANEL Bleu De Chanel.
BLEU DE CHANEL is the fragrance of a man who refuses uniformity and breaks free from all codes. Its composition reveals a masculine spirit master of his own destiny, absolutely independent and determined to take on the world.