What's great about unisex cologne is that you can share the same scent with your other half! Here's a list of top unisex fragrances that you can purchase on City Perfume today!
Woody notes for him, floral scents for her? Not everyone subscribes to this olfactory stereotype. In the Middle East, for example, men and women alike love rose notes in their fragrance and oud notes in their perfume.
Today we invite you to discover unisex perfume. A perfume made for her and for him!
What's a Unisex Perfume?
A unisex perfume is defined as a fragrance that fits the female's wardrobe as well as the male's wardrobe. Unisex perfumes are fragrances that most often combine woody scents, which are more masculine, with flowery and powdery scents, which are more feminine. In addition, this association often makes it possible to obtain a light result.
Moreover, as other mixed essences are based on marine and very fresh accords, they are embellished with peppermint or rosemary, ingredients that are just as popular with women as they are with men.
Finally, scents that are fruity or spicy are also difficult to classify into a particular genre, so we associate them with unisex perfume.
The Origins of Unisex Fragrances
Amidst the boom of modern perfumery, the Guerlain house launched in 1889 a creation with a mysterious name: Jicky. Jicky was the name of Aimé Guerlain's childhood sweetheart, but also the diminutive of her nephew's name, Jacques.
This complex fragrance highlights an oriental and spicy fragrance with vanilla and lavender, but also precious woods. A real mix of genres! Created for women, this perfume also seduced gentlemen. It is still considered today as the first unisex fragrance in the history of perfume.
In modern times, unisex fragrances made another appearance in the 90s with the famous designer Calvin Klein. He developed the genre in 1995 with the appearance of the emblematic CK One. As expected, CK One immediately appealed to a whole generation. It met with immense success and its notes of bergamot, pineapple and spices sold 15 million bottles in just one year!
A true success story, CK One unisex cologne paved the way for many other unisex scents.
Best Unisex Perfume
Unisex perfume blurs the boundaries of traditional perfumery and blurs the lines between women and men's perfumes. What's great about unisex cologne is that you can share the same scent with your other half!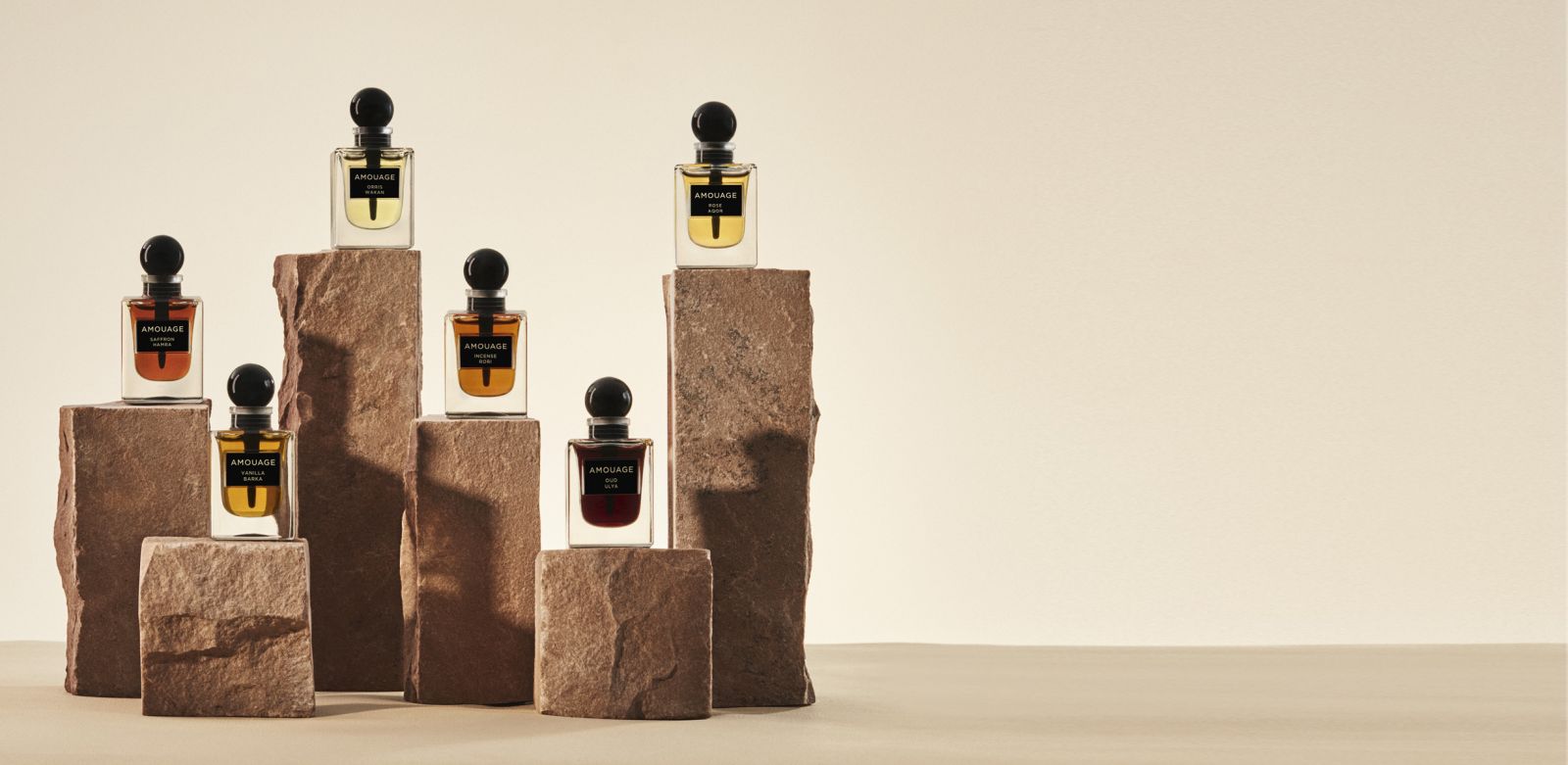 Here's a list of top unisex fragrances that you can purchase on City Perfume today!
To create this new range of attars, the perfumers of Amouage took inspiration from the mountainous villages of Oman. Orris Wakan is an invitation to capture the soul of each of these gems.
The Orris Wakan scent features iris butter with elegant iridescent reflections, revealed in a mist of shimmering white musk tinged with milky sandalwood. A harmonious ode to the orchards of Wakan where the apricot trees bloom every spring.
Hamlet by Shakespeare is an oriental spicy fragrance for women and men. Hamlet by Shakespeare unisex fragrance has top notes of bergamot, lemon and lime; heart notes of jasmine, rose, ylang-ylang and fig and base notes of agarwood (oud), birch, cinnamon, oakmoss, patchouli, saffron, sandalwood, ambergris, civet, musk and orris root.
Unisex fragrances are suitable for all genders. They are perfect for women who like spicy and full-bodied aromas, and ideal for men who want more freshness and sensuality. If you're looking for unisex perfume from designer or niche brands, then you've come to the right place! City Perfume has a wide selection of the world's favourite fragrances. Start shopping now!
---
Leave a comment