Choose your perfume according to your personality
Date Posted:1 September 2020
QUIZ: What's the perfect perfume for your personality? Pick the perfect signature scent for you
Do you want to purchase a new fragrance but don't know how to choose a perfume? Do you find yourself wondering "What perfume should I wear; what perfume should I buy?" Here's a perfume quiz to help you choose a perfume suited to your personality.
1-Are you a day person or a night person?
A)Day Person
B)Night Person
2-Do you like winter or summer more?
A)Summer
B)Winter
3-In groups, are a you a leader or a follower?
A)Leader
B)Follower
4-Do you like action movies or romantic movies?
A)Action movies
B)Romantic movies
5-Do you prefer fruits or desserts?
A)Desserts
B)Fruits
6-Are you into picnics and nature or malls and parties?
A)Malls and parties
B)Picnic and nature
7-Are you a tea person or a coffee person?
A)Coffee
B)Tea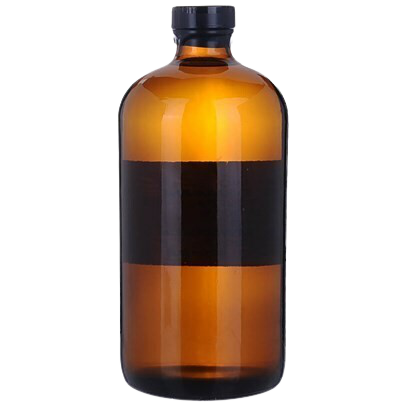 Mostly As
If your answers are mostly As your personality tends to change with your mood. Very theatrical and outgoing, you know how to make heads turn and woo your entourage. You are impossible to forget. While you maintain some mystery, you're quite outgoing and love to hang out at trendy places.
Just like you, the Tom Ford Oud Wood Intense perfume will surely make an impression!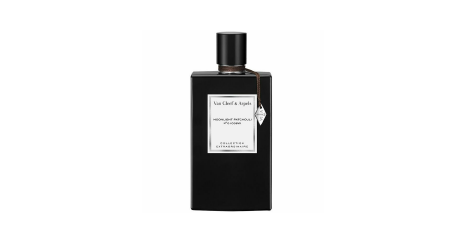 Mostly Bs
If your answers are mostly Bs, you should choose a perfume that suits your sensitive, discreet nature. Modest and dreamy, you also have an artistic side and great strength and determination behind your apparent gentleness.
Try the Van Cleef Arpels Collection Extraodinaire Moonlights Patchouli subtle fragrance available on City Perfume!