Father's Day in Australia is right around the corner, which means now it's time to narrow in on what you want to surprise your dad with. We've put together a list of the best Father's Day Perfumes.
Father's Day is right around the corner, and dads do not always enjoy the glow of intimacy and admiration we give our mothers. He might mention that he doesn't want anything special, but do not fall into that trap and make the mistake of not getting him a little something to say thank you, express your love, and show him that you care in many different ways.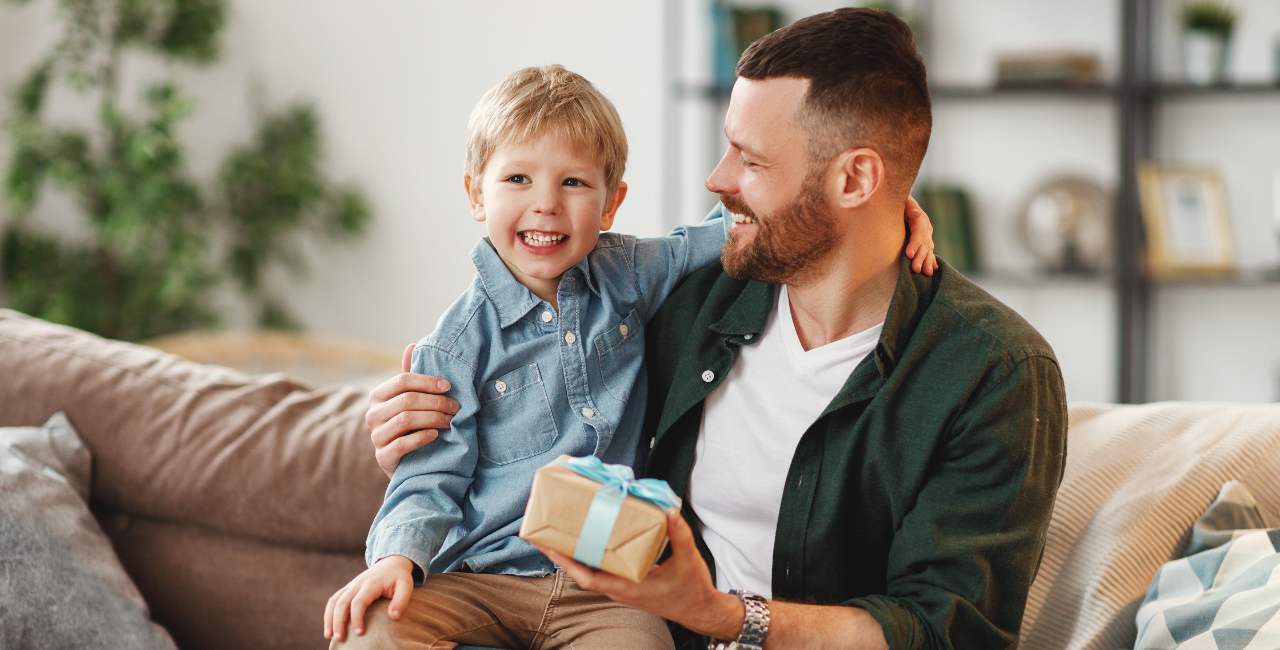 How to choose Perfumes For Father's Day ?
Each man has his personality, and for a fact, it seems that there is a link between certain parts of our personality and the type of "smell" that we prefer to accompany our days.
1. Consider Their Personality
We are not saying you should run a personality test on them; you can rely on their basic temperament and quirks to choose something that is in line with their personality.
For instance, extroverts often love stronger scents that grab more attention and put them at the head of the pack. On the other hand, introverts may prefer a softer scent barely detectible beyond them.
2. Consider Their Favourite Scent
We don't just mean their favourite perfume scent. It can be a particular woody scent they love or an essential oil they keep around, or maybe they can't get enough of the earthy smell of pine.
Perfumes contain almost any scent that comes to your mind. So, if he likes a specific scent, it's almost guaranteed you'll find a perfume that has a similar scent either as the main fragrance or a complement to other aromas.
3. Try Something New
Fathers won't mind trying something new from their loved ones. Nowadays, with the help of Instagram and celebs, you can see how trendy a particular perfume can become, especially if it smells good. People will talk about it, love it, try it, and wear it. Why wouldn't it be something worth trying?
Why is Perfume a Good Gift Idea?
Perfume is an invisible accessory, and some people consider themselves not fully dressed without it! Choosing perfume as a present is beautiful, as it expresses the sender's feelings and personality. We have put together the perfect list of perfumes and gift sets that would impress any dad!
Best Perfumes for Dad
---
Leave a comment