Are you an OUD lover? Did you know that wood is one of the world's most expensive natural raw materials? Let's investigate why.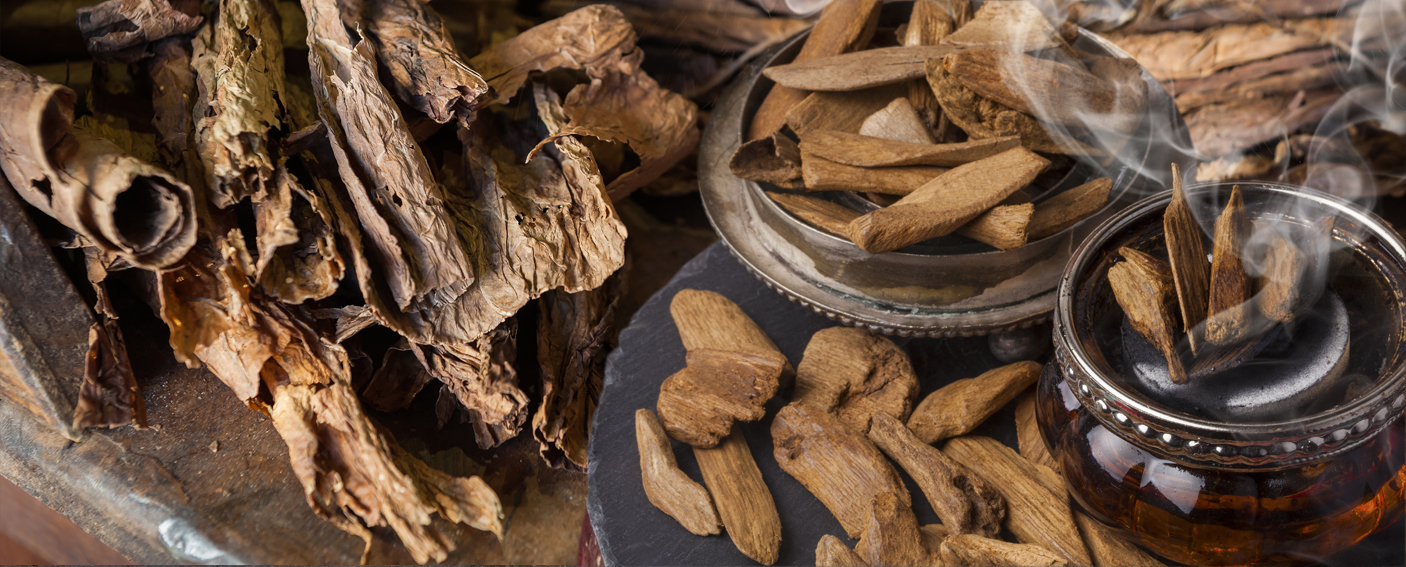 Oud is all-powerful way past the trend. It was thought of when it started drifting within the scent paths of the Western hemisphere and claimed its own perfume family
Although adored within the Middle East and in numerous cultures worldwide for centuries, a few still clutch their pearls when they hear the word oud.
All ouds are not the same, just like any fragrance ingredient. Depending on the type, quality and quantity the perfumer has used, the over-arching olfactory effect can be massively different.
What is Oud?
The resinous heartwood from fast-growing evergreen trees "ordinarily the Aquilaria tree" oud is agarwood: a response to a parasitic assault, which often turns pale and light wood into a scrumptiously dull, resinous wood with an unmistakable scent. From that rotten wood, oil is made and mixed into fragrance.
What does Oud smell like?
The smell of natural oud is overwhelming and alluring frequently with bittersweet and woody nuances: seriously earthy (and in little amounts, truly sexy). It can similarly be fresher, gentler, reminiscent of a romp in a hay barn or the dry grasses of a meadow on a sweltering summer day.
Since of how long it takes to produce and the security of Aquilaria trees as an elective, perfumers have turned to synthetic oud. Smelling experts will tell you that the manufactured form can scent more slender, woody and rough, but without the initial's adjusted warm, ultra and balsamic qualities.
Why is it so expensive?
The collection of agarwood from typical forests is unlawful under the Convention on International Trade in Endangered Species of Wild Fauna and Flora. This process can take hundreds of years, thus the high cost " also known as liquid gold" the shortage of the real stuff, and why synthetic ouds may be mixed with a standard fixing or utilized instead.
Top 4 OUD Perfumes
Initio Parfums Prives Oud for Greatness EDP
Versace Atelier Versace Santal Boise EDP
Shakespeare Hamlet EDP
Parfums De Marly Habdan EDP
---
Leave a comment