When it comes to gifting on Valentine's Day, there are creative ways to do it, but the safest option you have is perfume. This blog will guide you to the best Valentine's Day fragrances to win their hearts.
Valentine's Day is one of the ideal occasions to express your emotions to the love of your life. Whether you want to spritz a pleasant aroma into that emotional card you wrote, or you want to smell your absolute best at that fancy Valentine's Day dinner date, fragrance plays a prominent role in the day for loves to rejoice. Valentine's Day is never complete without the scent of love.
Have you ever smelled something that made you feel emotion? One that transports you back to your favourite childhood memories or fluttering encounters with first love?
This is what the art of perfume does: it captures all those great, nostalgic memories in a bottle. We may then go back to them again and again, which makes them so unique.
Do you want to try something different and romantic? Don't you want to pamper yourself and those close to you?
This Valentine's Day, skip the chocolate and cheesy poems. Go above and beyond to find something significant and personal. A romantic perfume is a thoughtful gift that no fancy bouquet can match. When planning a gift for your Valentine, fragrances can be your best choice. Perfumes are always very personal and intimate. You can even introduce yourself without speaking a word.
The secret is to pick a fragrance that is appropriate for the occasion. These fragrances will be remembered long after February 14th, keep scrolling because we've got you covered.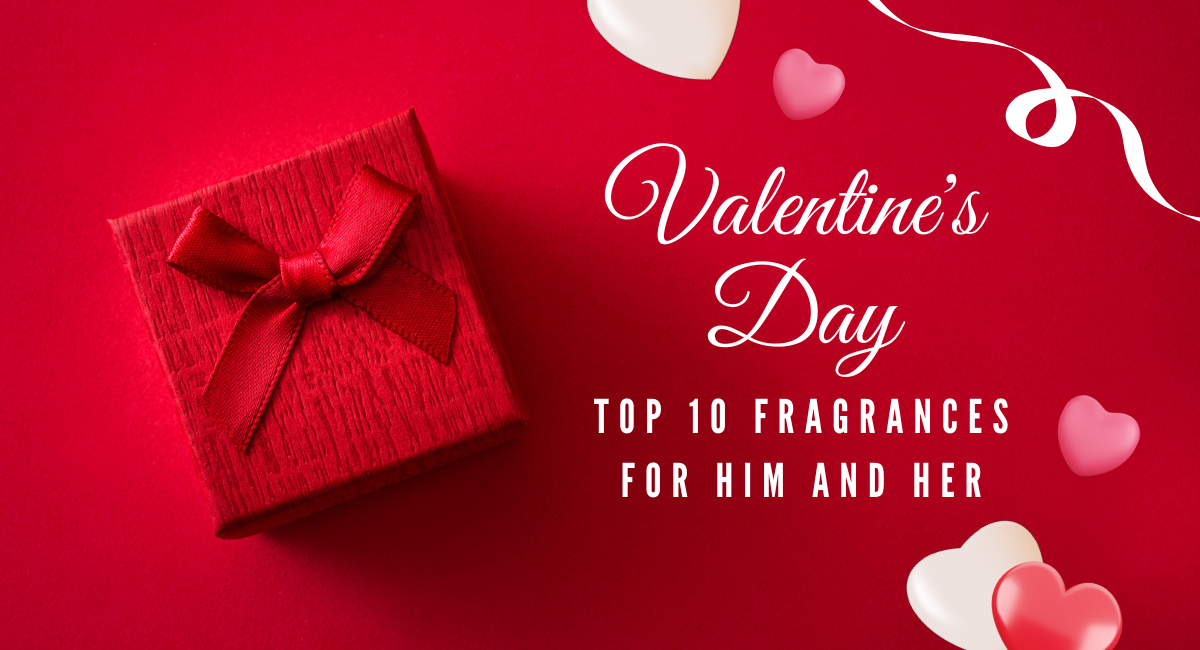 Top 5 Valentine's Day Perfumes for Men
Gucci Guilty Pour Homme EDT 90ml Gift Set
Top 5 Valentine's Day Perfumes for Women
You'll also like:
---
Leave a comment