Best Mother's Day Gifts
Date Posted:22 April 2022
Mother's Day Australia is just around the corner! It's that time of the year where you want to remind her how much you love her, and shower her with Mother's Day gifts. We have rounded up here the best Mother's Day gift ideas
Mother's Day 2022 has already been celebrated in different countries around the world, and Mother's Day Australia is just around the corner! It's that time of the year where you want to spoil your mum, remind her how much you love her, and shower her with Mother's Day gifts. However, and for many, finding the best Mother's Day gifts is no easy task.
That's why we have compiled a roundup of the best Mother's Day gift ideas to pamper her like she deserves.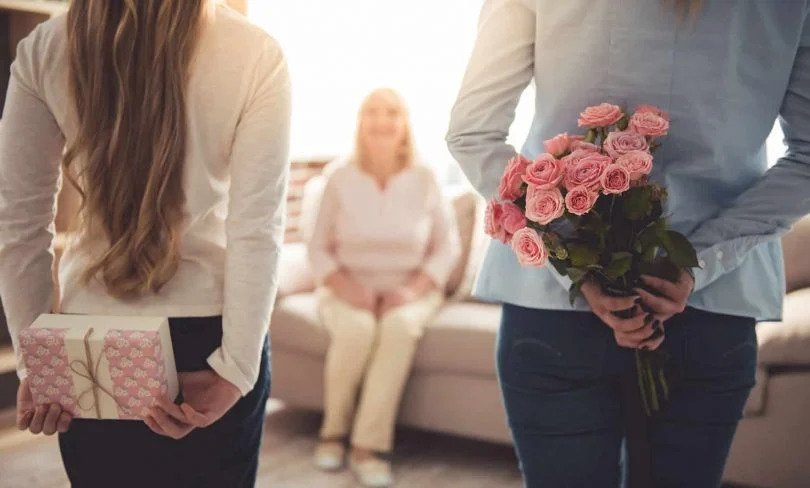 Find our selection of the best Mother's Day presents to remind your mother how much she means to you. Presents for mum include Mother's Day makeup gifts and mother's day skincare gifts. So if you're looking for gifts for mum Australia, you'll be lost in choice!
Gift her Perfume for Mother's Day
Lost in choice but eager to spoil your mum this Mother's Day? Whether it's her usual fragrance or if want to introduce her to new fragrances, perfume is always a good idea. If you're looking for Mother's Day gifts Australia, then we invite you to discover our selection of perfumes.
Why perfume?
Perfume symbolizes much more than a simple scent; it is directly linked to memory and a marker of identity and personality. It is not uncommon to associate a scent with a person and this is why perfume proves to be a gift of choice on such a special occasion.
If your mother has been wearing the same scent for years, it is safer to offer her the usual perfume. On the other hand, if your mum already has several bottles of perfumes and you would like her to discover new fragrances, then why not give her something new?
Celebrate Mother's Day Australia 2022 with the gift of a J'adore fragrance set, featuring the iconic eau de parfum paired with a J'adore body milk. A magical duo for an unforgettable mum.
The J'adore fragrance set includes:
- A 50 ml bottle of J'adore eau de parfum, with the emblematic olfactory notes of Ylang-Ylang, Damascus Rose, Jasmine Grandiflorum from Grasse and Indian Jasmine Sambac.
- A 75 ml bottle of J'adore body milk with a soft and milky texture that delicately unfurls the J'adore fragrance trail.
For the go-getter mum who excels at everything she does
Notes: Top notes of Pear, Melon, Magnolia, Peach, Mandarin Orange and Bergamot; middle notes of Jasmine, Lily-of-the-Valley, Tuberose, Freesia, Rose, Orchid, Plum and Violet; base notes of Musk, Vanilla, Blackberry and Cedar.
---
Leave a comment