Explore the world of fragrances and skincare with Lancôme, the world's leading luxury beauty brand.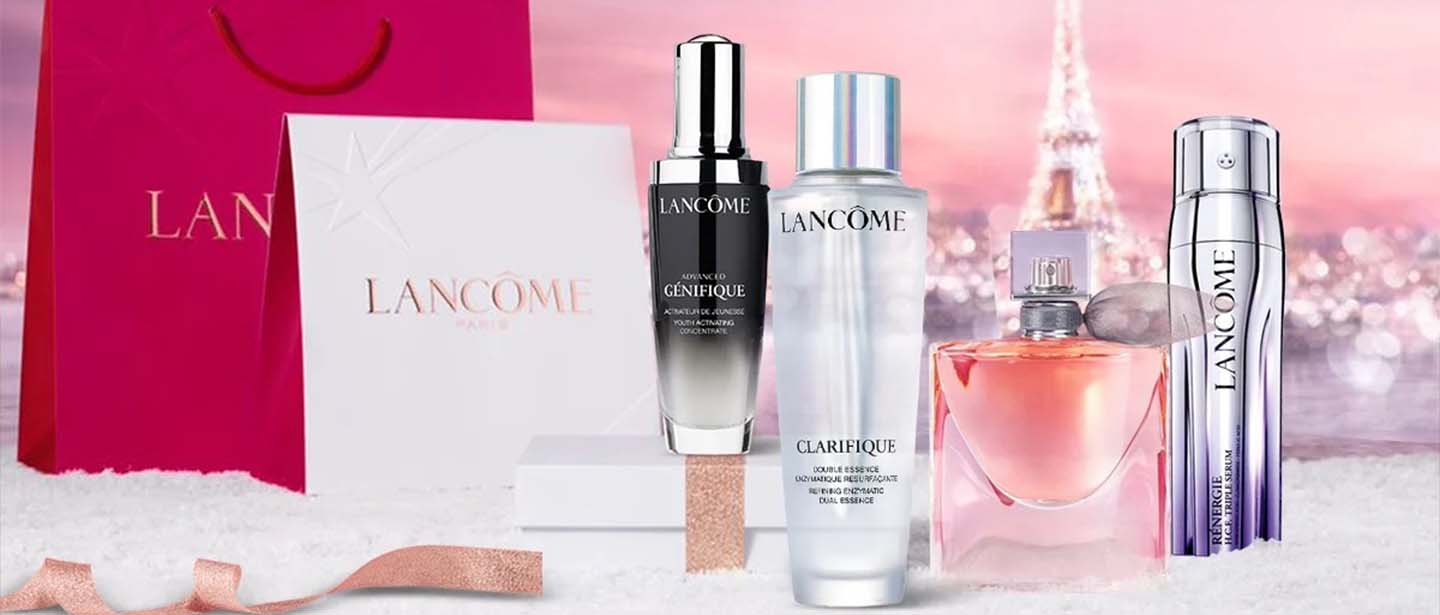 Spring, a whole new season, is here, which means it is the best time to start prepping your complexion for the impending rising temperatures and heavy humidity that lies ahead. With Lancôme skincare products and fragrances, you will look and smell fresh!
The floral fragrance family is the most popular and bestselling fragrance family for a good reason- they are simply divine! It's simple to wear floral fragrances on any occasion, as the world's most captivating aromas can be found in floral fragrances, such as jasmine, peony, gardenia, lily of the valley, and rose.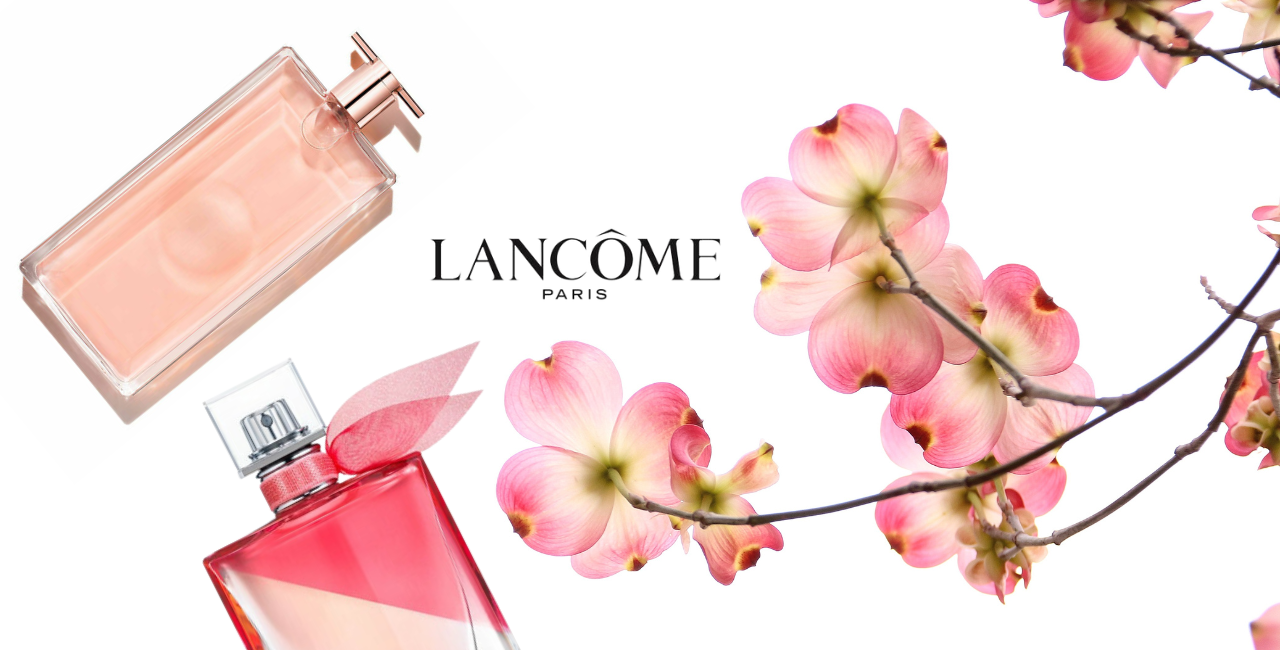 How many flowers does it take to make a perfume?
It takes hundreds of flowers to make a luxury perfume, and Taif roses are for centuries the basic note in luxury perfumes of brands like Dior, Chanel, and Givenchy. Traditionally perfume making is the cooking of flowers. These Taif roses are grown, cannot be found in your flower shop, and are too short-lived. A process to hydrate these blooms was made so that they last up to 4 months!
Most Beloved Lancôme Fragrances
Lancome La Vie Est Belle Oui EDP D'exception 100ml
Skincare is for everyone!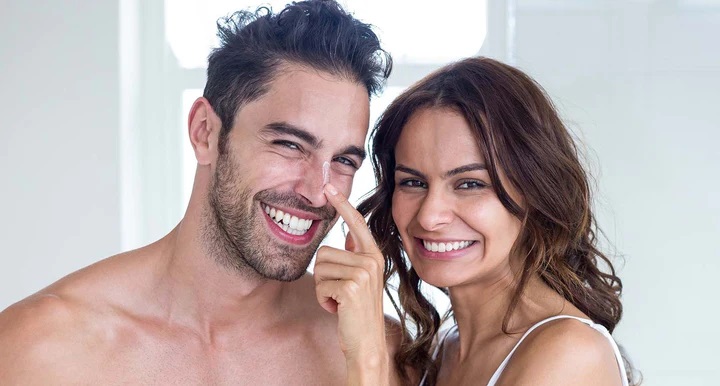 Skincare is very popular, but many people consider it to be a girly thing, which is wrong! It is not acceptable to separate things nowadays based on gender and being a man does not mean you don't need to take care of your skin.
Both men and women have sensitive skin. Skin conditions do not make a gender difference; sunburns may cause long-term damage and skin cancer, and last but not least, both genders age.
Our skin also has an interesting life-saving function: renewing itself so wounds can heal and prevent dirt and bacteria from entering our bodies. Acne and micro scars are also considered wounds, even if they aren't significant. So, the least you can do to thank your skin is to take care of it.
Maybe all those serums, cleansers, retinoids, acids, and mists are a mystery to you, but you can use them one by one, and we guarantee that even though you have nice skin now, it will be even better after you find your proper skincare routine.
What are the five fundamentals of skin care?
• Cleansers
Cleansing the skin removes sweat, oil, dirt, and other pollutants that your skin naturally collects throughout the day and night. It's the first step in your new simple skincare routine.
• Exfoliants
Exfoliating removes dead skin cells that have accumulated in our pores. If you struggle with blackheads, acne, or breakouts, you're not going to want to miss this step.
• Retinoids
Retinoids reduce fine lines and wrinkles by increasing the production of collagen. They also stimulate the production of new blood vessels in the skin, which improves skin colour. Additional benefits include fading age spots and softening rough patches of skin.
• Moisturizers
Moisturizing provides a protective layer to the skin that locks in moisture and keeps skin hydrated. This hydration is what gives your skin a smooth, luminous appearance. This is a step in your skincare routine you don't want to skip.
• Sunscreen
The sun is the most damaging factor for skin and the leading cause of skin cancer. That's why using a moisturizer that contains SPF or applying sunscreen after your moisturizer is key for protecting your skin from the sun's damaging UV rays and maintaining a youthful and healthy visage.
Best-Selling Lancôme Skincare Products
Lancome Rose Drop Night Peeling Concentrate 15ml
Lancome Renergie H.C.F Triple Serum 50ml
Lancome Advanced Genifique Serum Pre & Probiotic Fractions 75ml
---
Leave a comment