CHANEL is the most famous perfume brand in the world and offers a wide range of perfume for women. Discover them in this roundup of the best CHANEL perfumes for ladies, and start shopping at City Perfume today!
A true visionary, Gabrielle CHANEL revolutionized her time by simplifying women's lives. She had the audacity to disrupt the status quo and challenge the norms by creating what women were waiting for: pure beauty combined with comfortable elegance. Each CHANEL product is an original creation. Its aesthetics are always accompanied by a practical and functional spirit.
CHANEL perfumes accompany the life of a bold, luminous woman who is always on the move. Each CHANEL fragrance for women is inspired by the universe of Mademoiselle and recomposes a feminine olfactory imagination.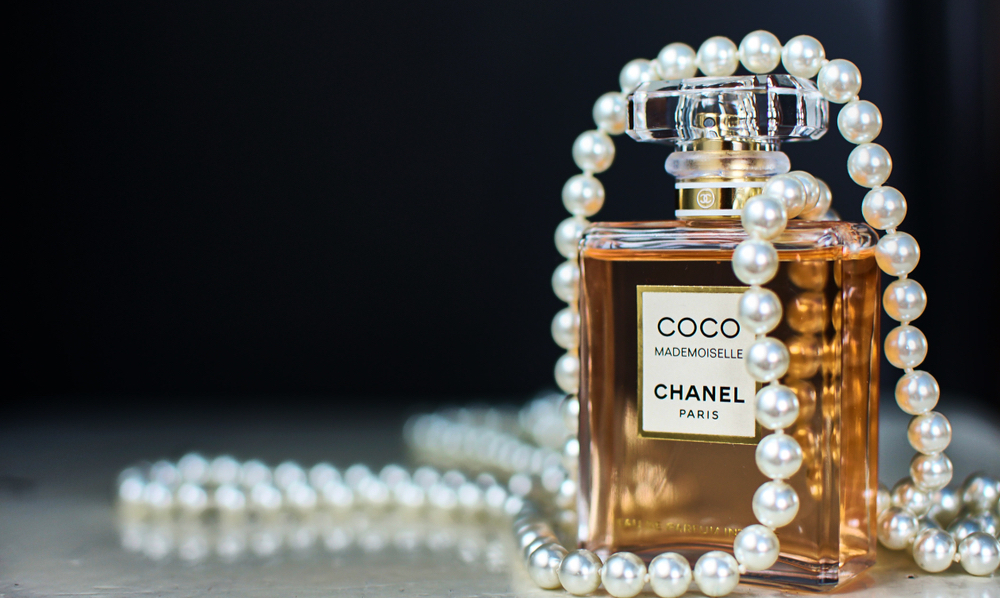 Best Chanel Perfumes for Women
Chanel Chance Eau Tendre Eau De Parfum 100ml
FAQs:
What is the best CHANEL perfume for women?
The best-selling CHANEL perfume is Coco Mademoiselle, a chypre and feminine fragrance of Rose and Patchouli. It's classy and sleek and has pretty good lasting power. This said, CHANEL Coco Mademoiselle Intense is slightly warmer and stronger than the original Eau de Parfum.
Which Chanel perfume is best?
Gabrielle. This perfume is created for a free and independent woman. It empowers all those who wear it to believe in who they are and in what they are capable of doing.
Which is better Chance or Coco Mademoiselle?
Chance has more sillage. It's more intense and much stronger. Coco Mademoiselle is a much more floral fragrance than Chance.
What is the difference between Chanel Coco and Chanel Coco Mademoiselle?
The difference is that Chanel Coco is a harmonious symphony of warm, spicy and rather deep notes of cloves sandalwood, resins, and amber, while Coco Mademoiselle uses high contrast, rich and voluptuous elements. And yet, it is incredibly fresh and light. It has top notes of sparkling orange, a sensual heart of May rose and jasmine, and a base note of precious iris from Florence.
Chanel perfume women are available perfume online at our perfume shop Australia. Start shopping now!
You'll also like:
The Best Lancôme Products Everyone Loves
---
Leave a comment